Progress happens when all 33 come together
Our brand symbolizes channels of communication and cooperation
We are the proud and powerful voice of New Mexico Counties 33 Strong
Haven't found what you are looking for?
Get in touch with a county member.
We are
33 strong.
Select a county to see news, employment opportunities, and learn more about the county's history.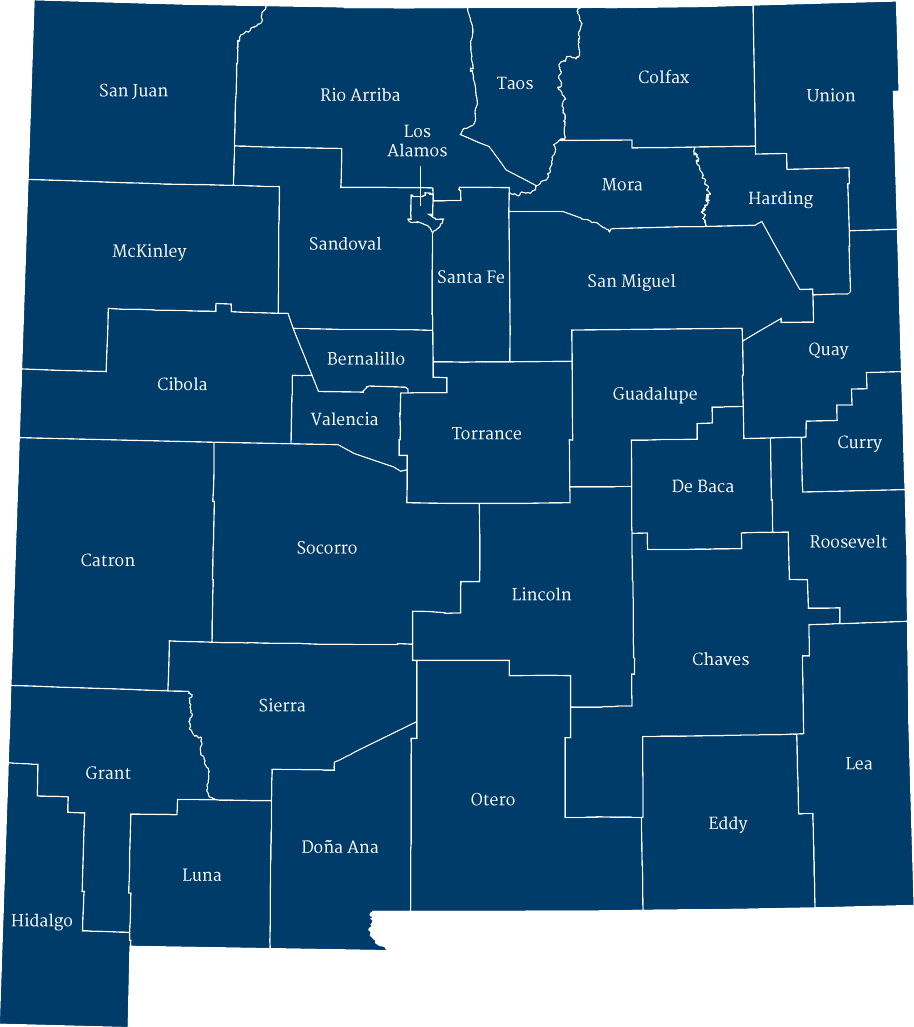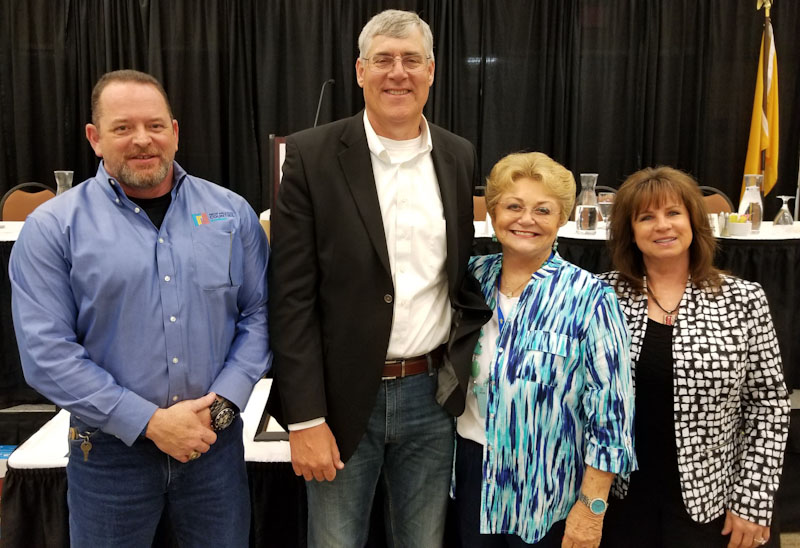 Sign Up! Curry County Guest Spouse Tours-FREE!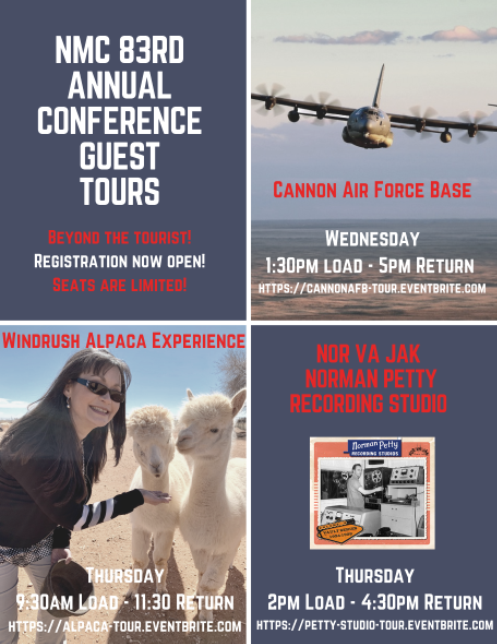 Clovis Civic Center Event Highlights Medication Assisted Treatment Workshop Wednesday, June 19, 2019 10:30 a.m.-12 p.m. How Rhode Island Implemented Medication Assisted Treatment in their Prisons and Jails with Warden Carole Dwyer and Deputy Warden Lynne Corry from the Rhode Island Department of Corrections to learn about how they implemented Medication Assisted Treatment in their jails and prisons.