Progress happens when all 33 come together
Our brand symbolizes channels of communication and cooperation
We are the proud and powerful voice of New Mexico Counties 33 Strong
Jun
30
Wed
2021
Instructor Development Reasonable Suspicion Supervisor Training

@ Albuquerque, NM
Jun 30 @ 8:00 am – Jul 1 @ 4:00 pm
LIMITED SPACES ARE AVAILABLE.
Aug
4
Wed
2021
OSHA General Industry- 10 hour Outreach Training

@ Estancia, NM
Aug 4 @ 8:00 am – Aug 5 @ 4:00 pm
This Training is intended for Roads, Public Works, Parks & Rec, Risk Mgmt., Safety, Compliance, and Maintenance Personnel.
Haven't found what you are looking for?
Get in touch with a county member.
We are
33 strong.
Select a county to see news, employment opportunities, and learn more about the county's history.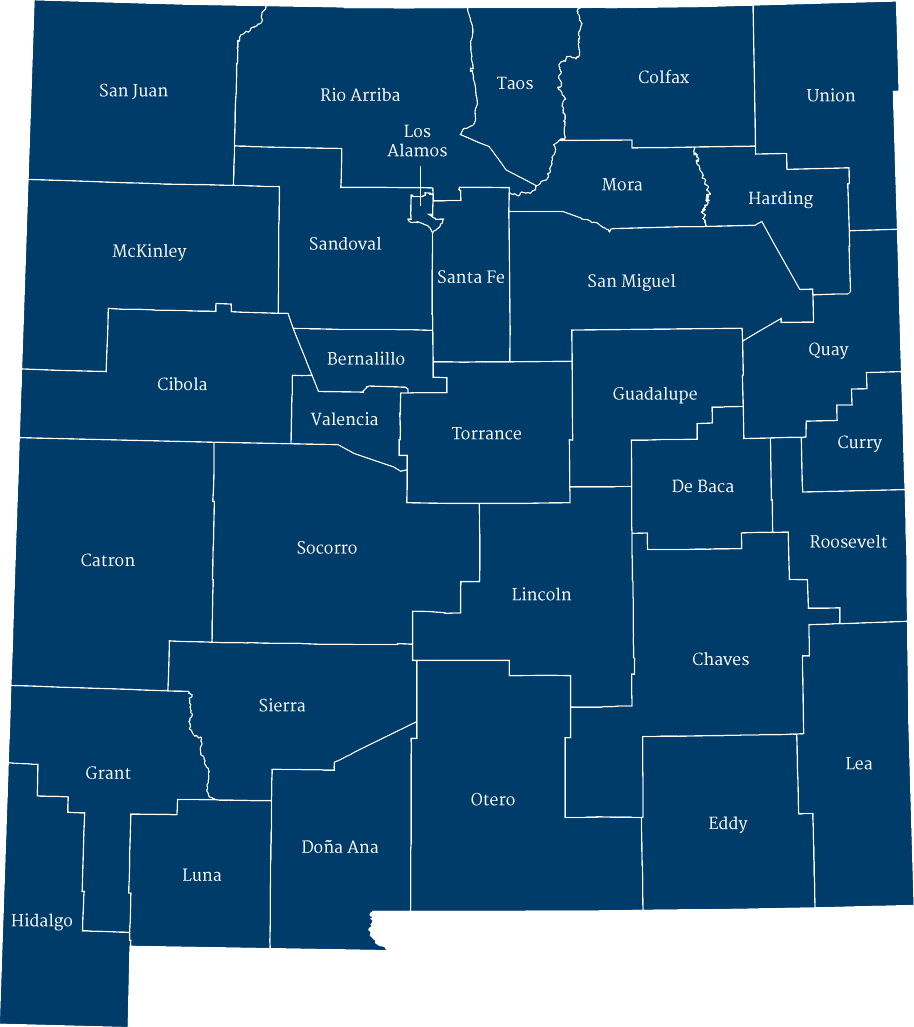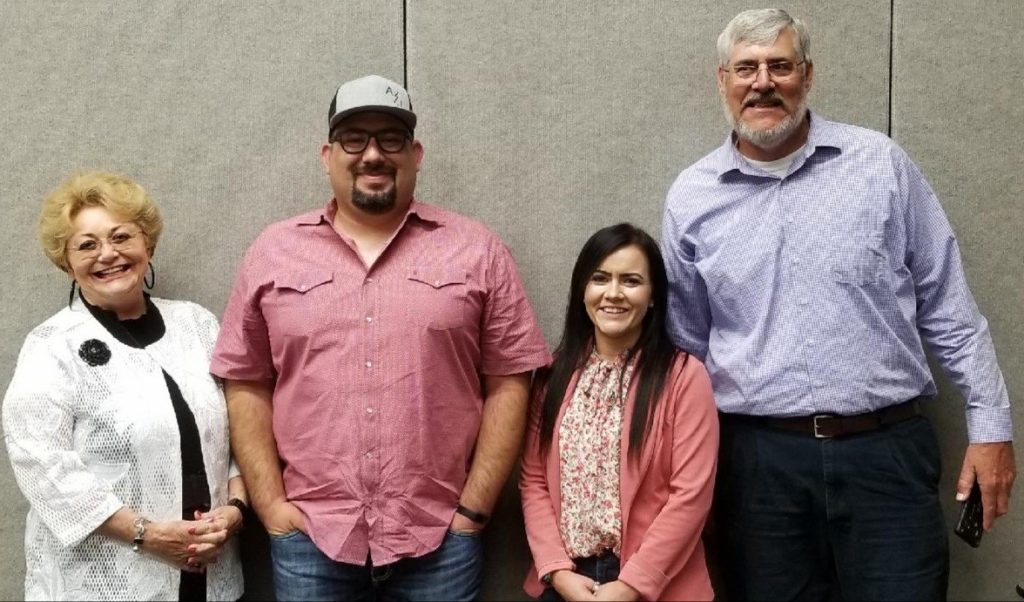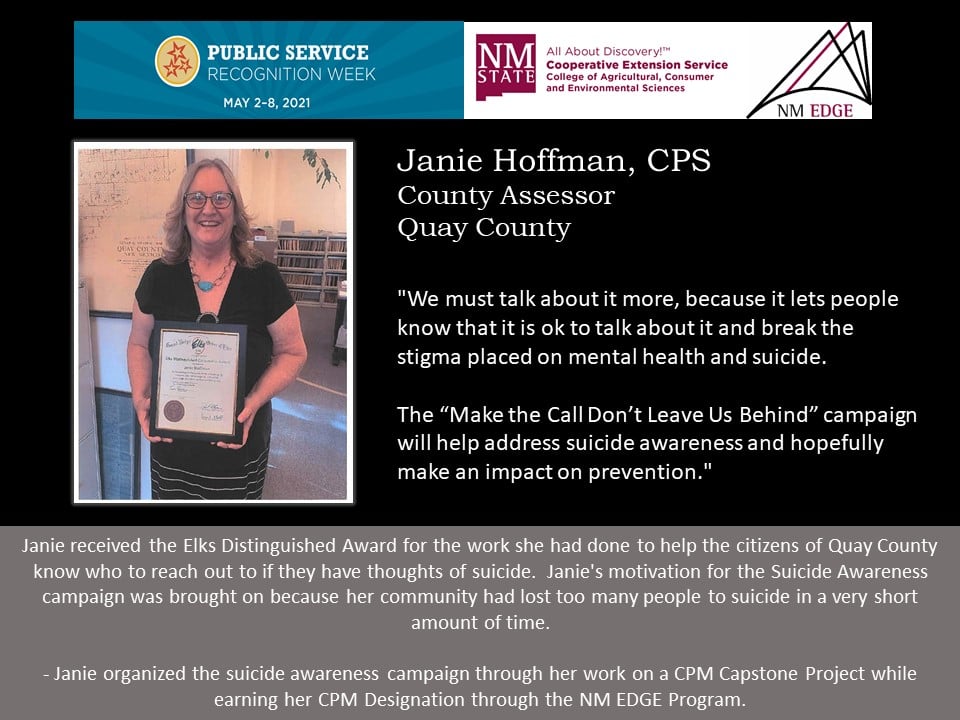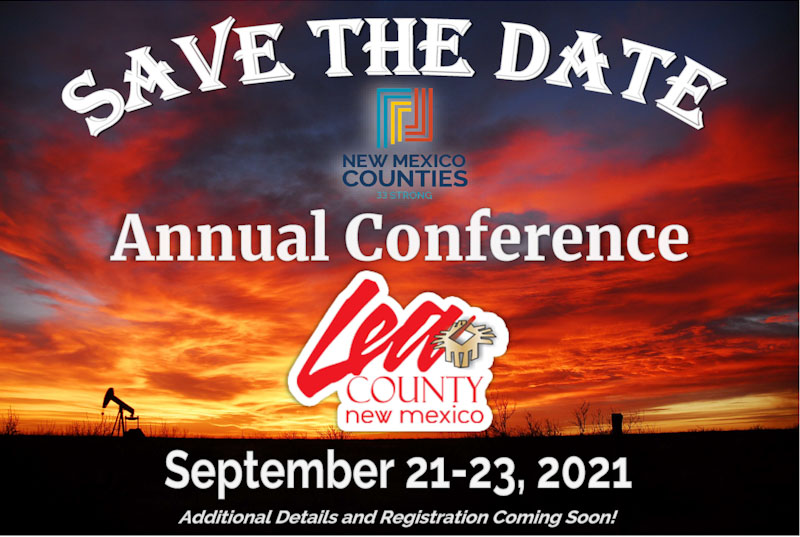 Inmate Searches in Detention