Progress happens when all 33 come together
Our brand symbolizes channels of communication and cooperation
We are the proud and powerful voice of New Mexico Counties 33 Strong
Jun
3
Mon
2019
40 Hour Train the Trainer: 2019 Adult Detention Curriculum

@ Dona Ana County Adult Detention Center
Jun 3 @ 8:00 am – Jun 7 @ 5:00 pm
Haven't found what you are looking for?
Get in touch with a county member.
We are
33 strong.
Select a county to see news, employment opportunities, and learn more about the county's history.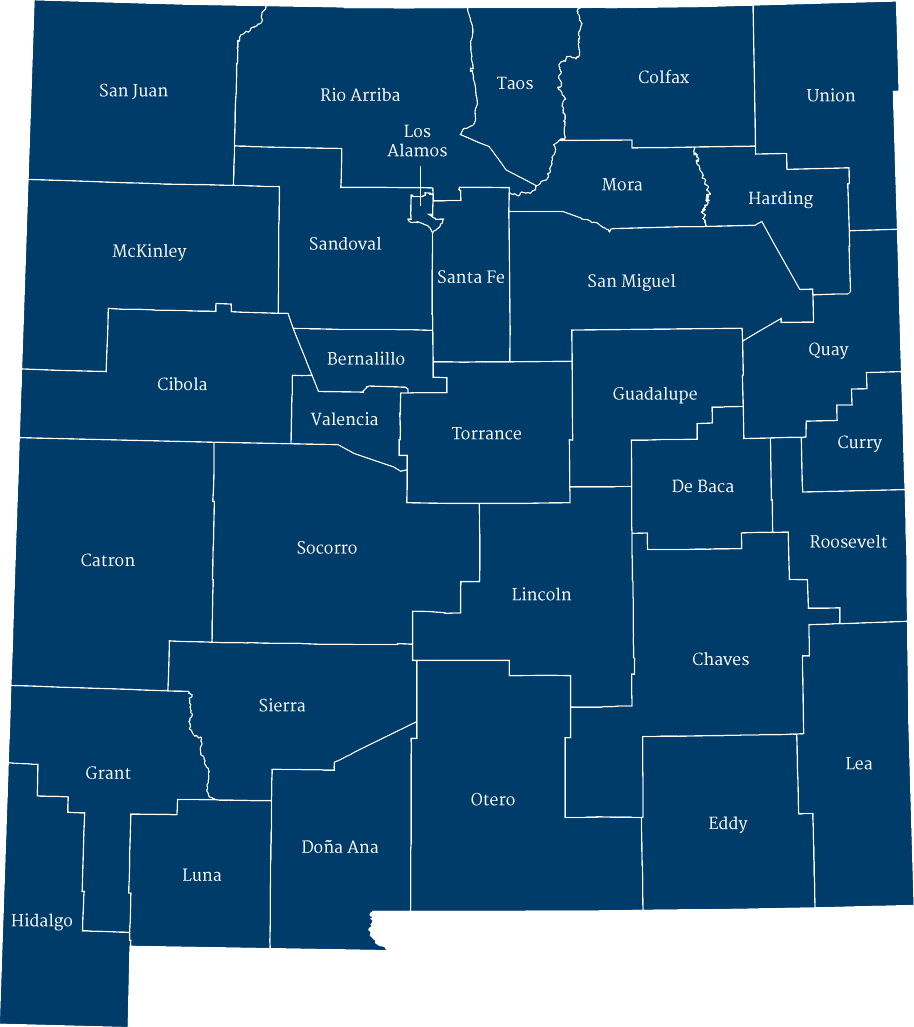 Taos County Sheriff,  deputies, and Lucas the K9 awarded Medal of Valor by Governor for role in raid on the Amalia Compound last summer.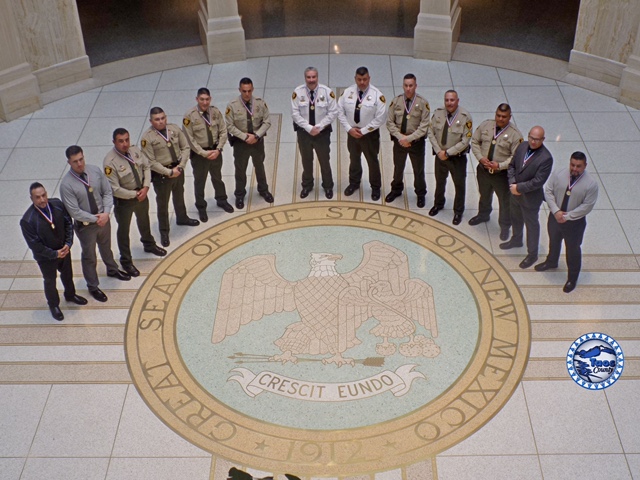 May is the Stepping Up Month of Action!
More than 475 counties have joined the national Stepping Up initiative to reduce the number of people with mental illnesses in jails. Many counties participated in the Stepping Up Day of Action in 2018. This year, Stepping Up is hosting a national Month of Action in May. During this Month of Action, we encourage counties to participate in activities to promote their efforts throughout the month.